Air Moccasin Collection
Minimal aesthetics with simple and clean design.
A versatile model suitable for both refined combinations
and everyday casual style.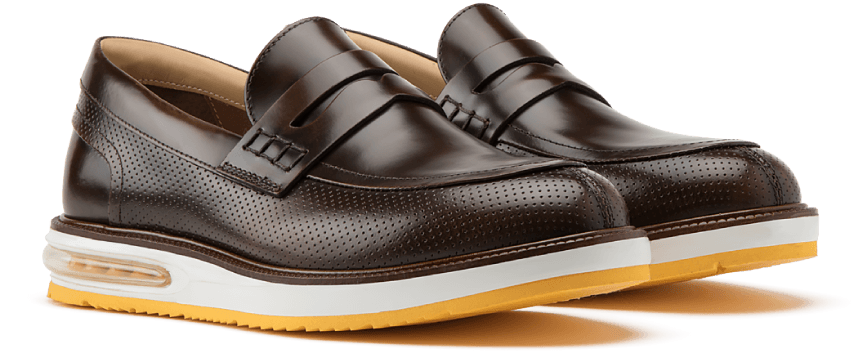 Air Moccasin Leather
Elegant, comfortable and refined. It is the best-selling moccasin of the Barleycorn collection. Made of genuine leather, hand brushed in accordance with our artisanal tradition.
245€ View all styles>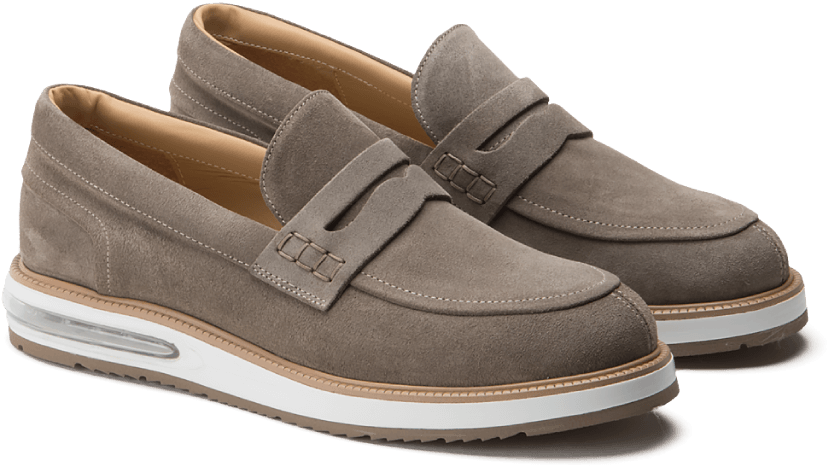 Air Moccasin Suede
Light, soft and versatile: it is the English suede with a classic and contemporary taste. Handcrafted to provide maximum softness and flexibility for your walk.
229€ View all styles>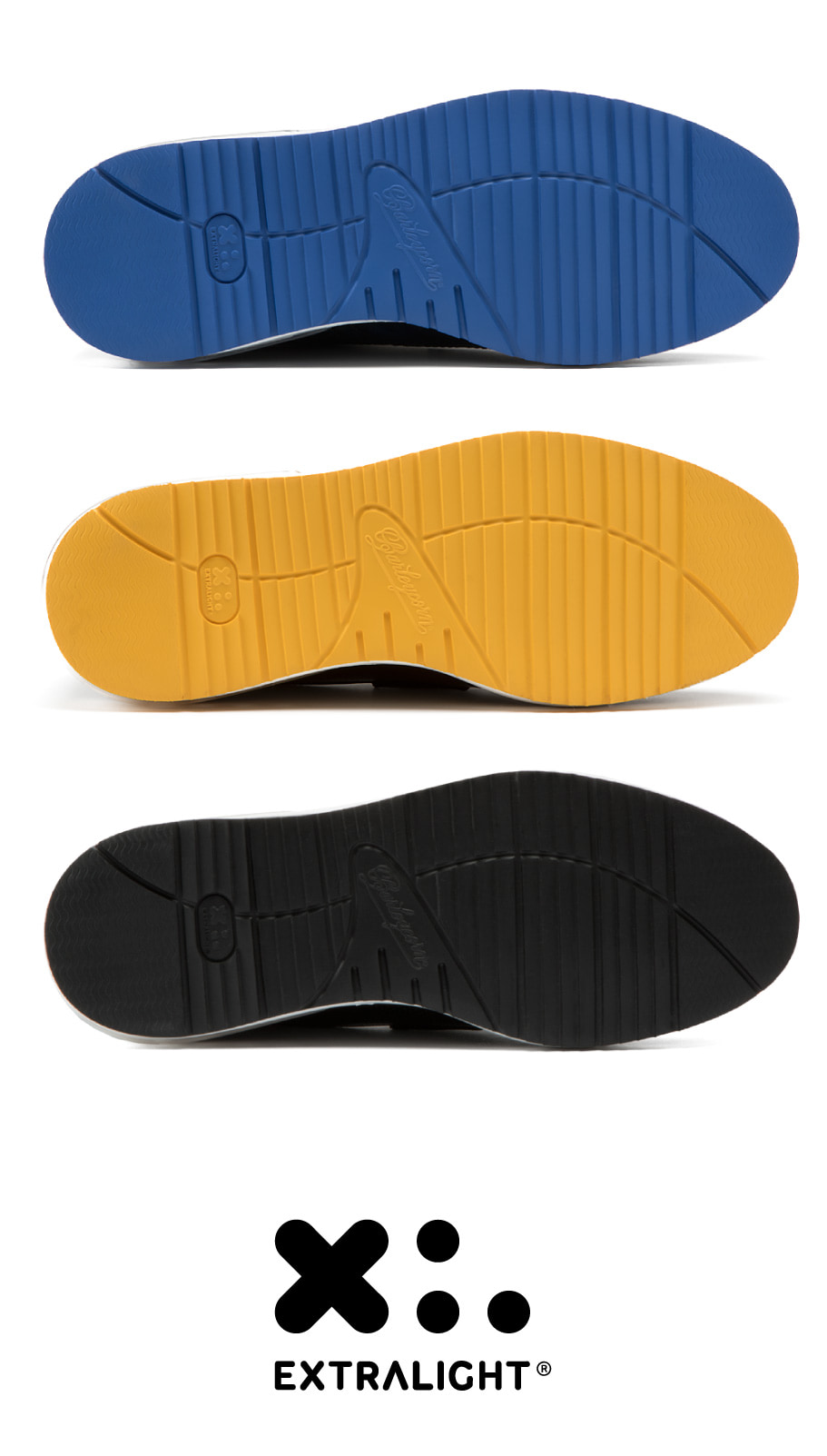 The sole is made in collaboration with XL EXTRALIGHT®,
designed to ensure uncompromising comfort and durability.
An evolution in design designed for modern man that combines style with comfort.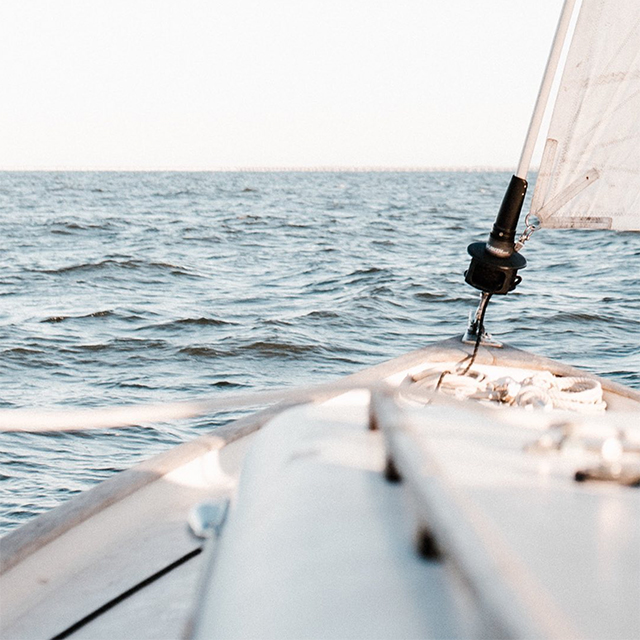 What our customers say
96% would still buy
Ivan
Very nice and comfortable design. Best quality and fast delivery. Really top service!
Andrew
Great experience. Highly recommended. Wish you continue with the same level of service for many many years.
Tony
A beautiful service from beautiful people who make beautiful shoes. Thank you!
Jan
A top quality shoe! Seems like you walk on air. Elegant and timeless model delivered in 2 days.
Mark
Good quality and very nice design. When choosing size bear in mind that these shoes fit more loosely than other Barleycorn, I had to get a few sizes down!
Julian
The shoes are really good, very well made, exquisite details and extraordinary leather. They go well with jeans or in a casual attire. Absolutely recommendable to buy them. The shipping is fast too!