Levante 9130
SPRING/SUMMER 2021
Barleycorn celebrates its 30th anniversary by presenting Levante,
the remake of the historical Boat Moccasin born in 1991, from which it takes its name: 9130.

An iconic product, emblem of the costal life, designed to live your free time in total relax but also for all occasions in which to have a casual chic look with extreme attention to detail and quality.

Levante 9130
Levante 9130 is the 2-eyelet Boat Moccasin, with pouch construction, hand-sewn by our artisans. The rubber bottom, also hand-stitched to the upper, gives extreme lightness, flexibility and more grip thanks to the grooves with anti-slip slats.
Levante 9130
The upper with hand-stitched visible stitching, makes each piece unique and accurate in detail, giving a high comfort, durability and quality to the shoe. We use a fine full-grain leather, greased and made waterproof to live fully your outdoor experiences.

Levante 9130
Another novelty of this remake of the historic Barleycorn Boat Moccasin is the customization with two leather details applied to the single pair. On the left in red leather, on the right in green leather to evoke the navigation signs of the nautical world.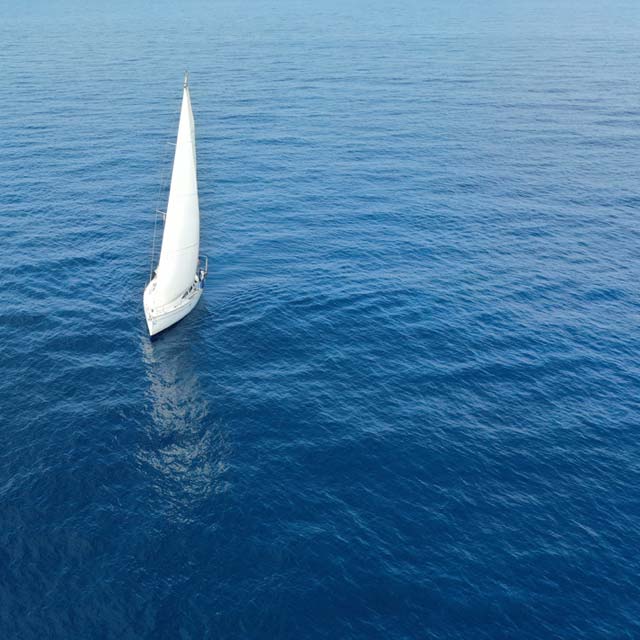 What our customers say
96% would still buy
Ivan
Very nice and comfortable design. Best quality and fast delivery. Really top service!
Andrew
Great experience. Highly recommended. Wish you continue with the same level of service for many many years.
Tony
A beautiful service from beautiful people who make beautiful shoes. Thank you!
Jan
A top quality shoe! Seems like you walk on air. Elegant and timeless model delivered in 2 days.
Mark
Good quality and very nice design. When choosing size bear in mind that these shoes fit more loosely than other Barleycorn, I had to get a few sizes down!
Julian
The shoes are really good, very well made, exquisite details and extraordinary leather. They go well with jeans or in a casual attire. Absolutely recommendable to buy them. The shipping is fast too!