Capsule Collection
SPRING/SUMMER 2021
Barleycorn celebrates its 30th anniversary by presenting
two iconic pieces of clothing in the Sail imagery: a cotton Polo shirt and
a long sleeve buttoned T-Shirt.

Two ways of interpreting the brand's costal life style, two models ideal to wear during a relaxing walk by the sea or under a jacket to make a summer evening more informal.
Discover all the novelties.

Polo Deck
An iconic model that is a must-have in a man's casual wardrobe. A 100% cotton, short-sleeved polo shirt with a buttonless V-neck. Made in Italy and available in Green, Beige, Blue and White. Regular fit according to size.
Reef Seraphin
Originally worn by British rowers in rowing competitions, the long-sleeved Reef T-Shirt is now a must-have item in a man's wardrobe. Made in Italy, it comes in a unique blue and white striped version with hand-stitched logo patch. Long sleeves with cuffs in 100% heritage wash cotton to give a vintage yet bon ton effect. Seraphin neckline with 2-button and ultra-soft fit.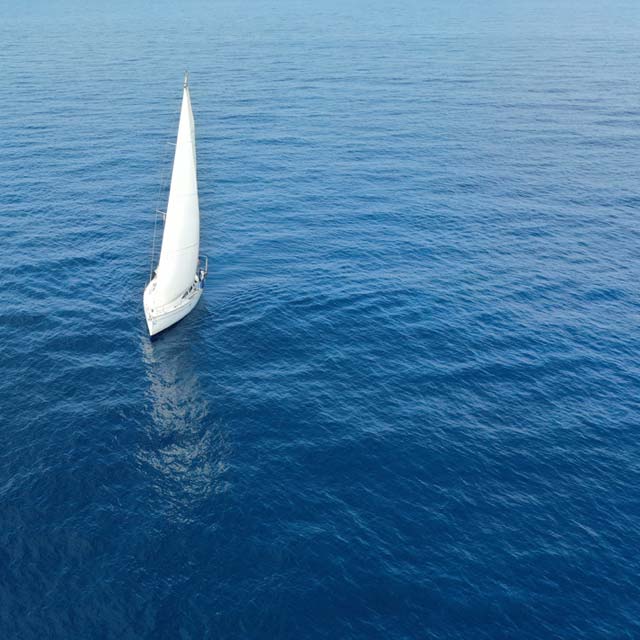 What our customers say
96% would still buy
Ivan
Very nice and comfortable design. Best quality and fast delivery. Really top service!
Andrew
Great experience. Highly recommended. Wish you continue with the same level of service for many many years.
Tony
A beautiful service from beautiful people who make beautiful shoes. Thank you!
Jan
A top quality shoe! Seems like you walk on air. Elegant and timeless model delivered in 2 days.
Mark
Good quality and very nice design. When choosing size bear in mind that these shoes fit more loosely than other Barleycorn, I had to get a few sizes down!
Julian
The shoes are really good, very well made, exquisite details and extraordinary leather. They go well with jeans or in a casual attire. Absolutely recommendable to buy them. The shipping is fast too!